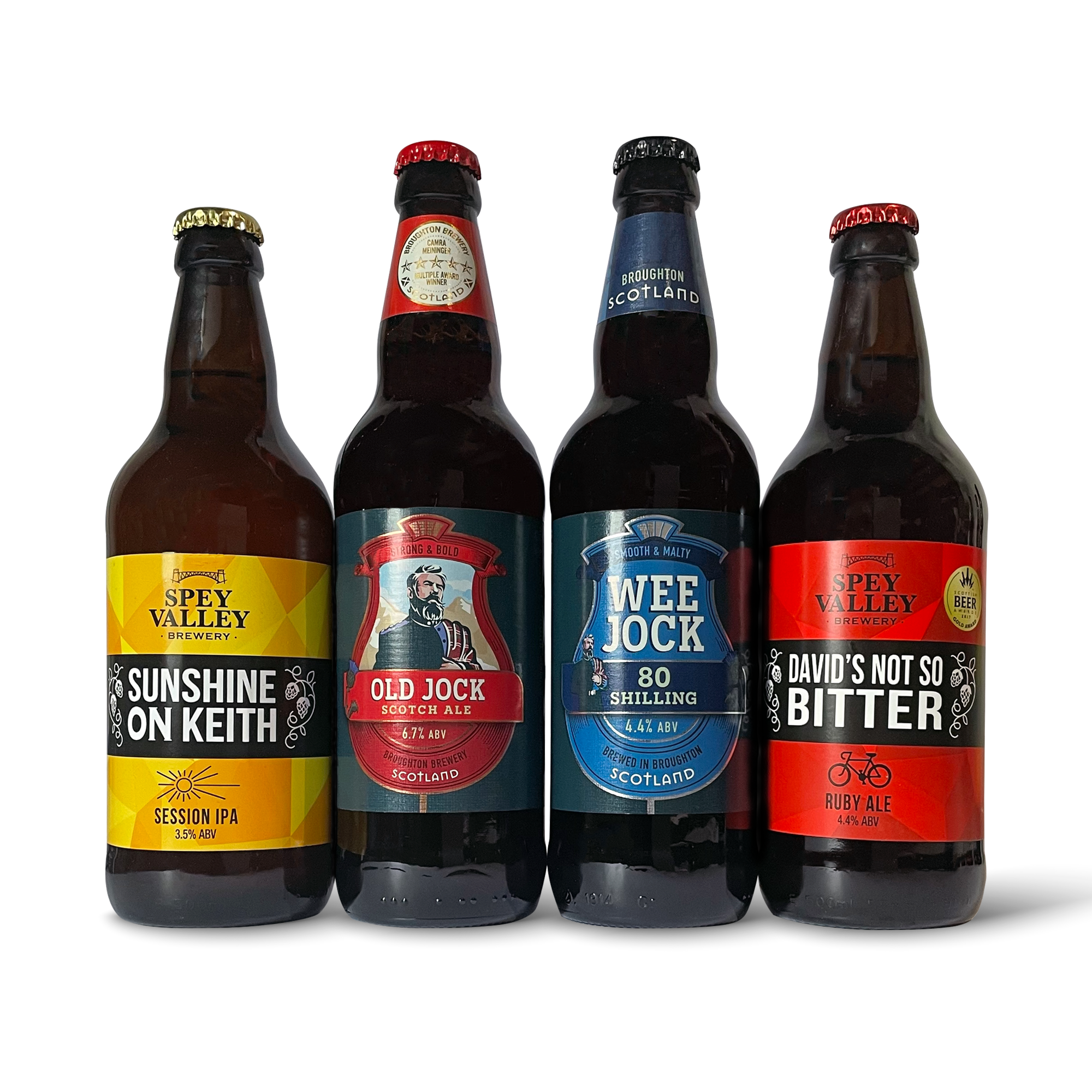 CC Breweries (or Scot Beers as you now know us) are crowdfunding! Would you like to own a little part of Scottish brewing? We are really pleased to announce we are going to be crowdfunding, giving ...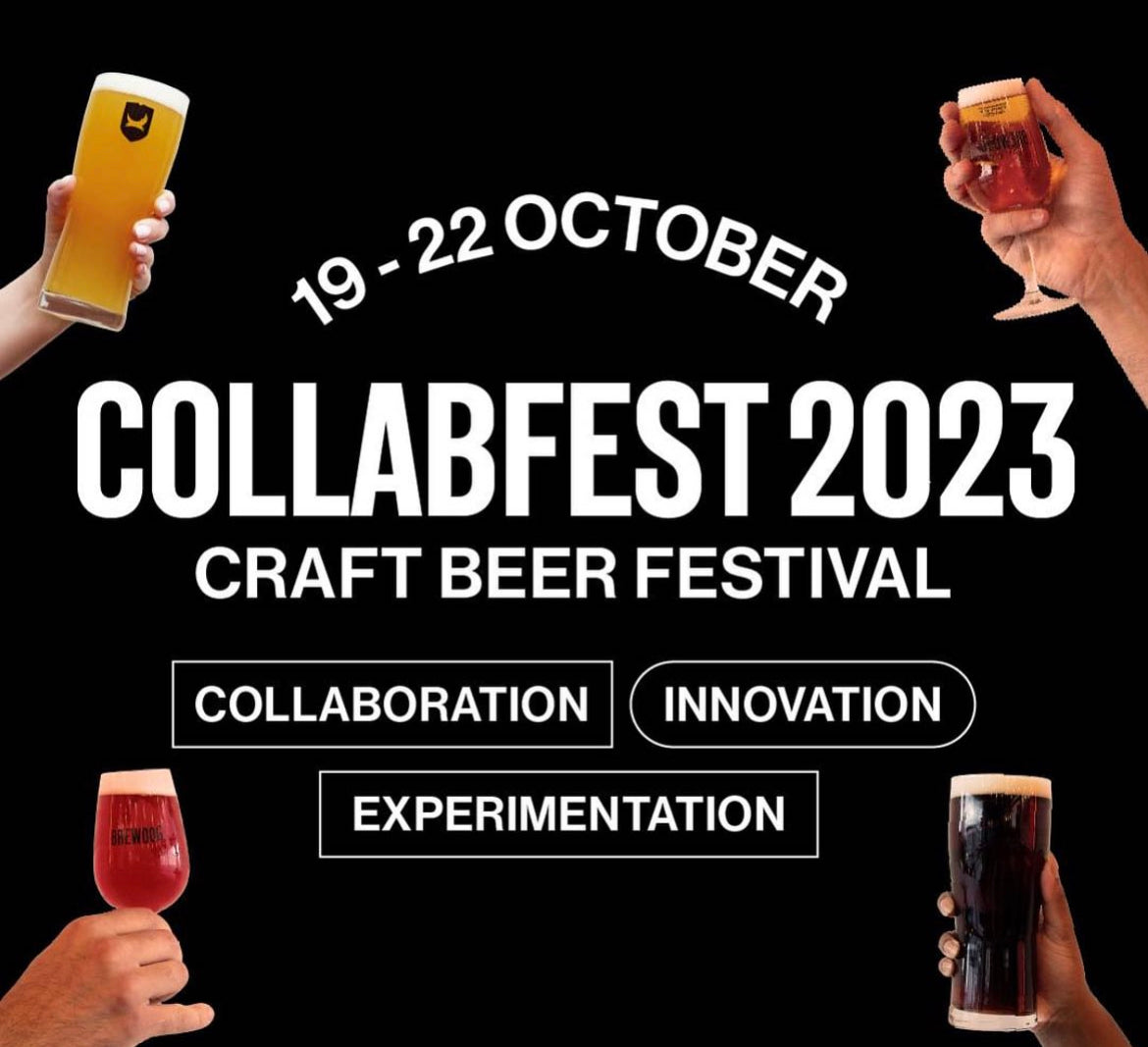 Alechemy Brewing is again proud to feature in this year's BrewDog Collabfest where we've worked with the teams at BrewDog House, Edinburgh and BrewDog,  Cowgate to bring another exciting brew. Alec...
CAMRA Gold Award For Ten Storey Malt Bomb
Our Ten Storey Malt Bomb has this year won another award! This time it's a CAMRA GOLD in the Champion Beers 2023 Premium Bitters category. We're absolutely delighted with this one and always proud ...
Awards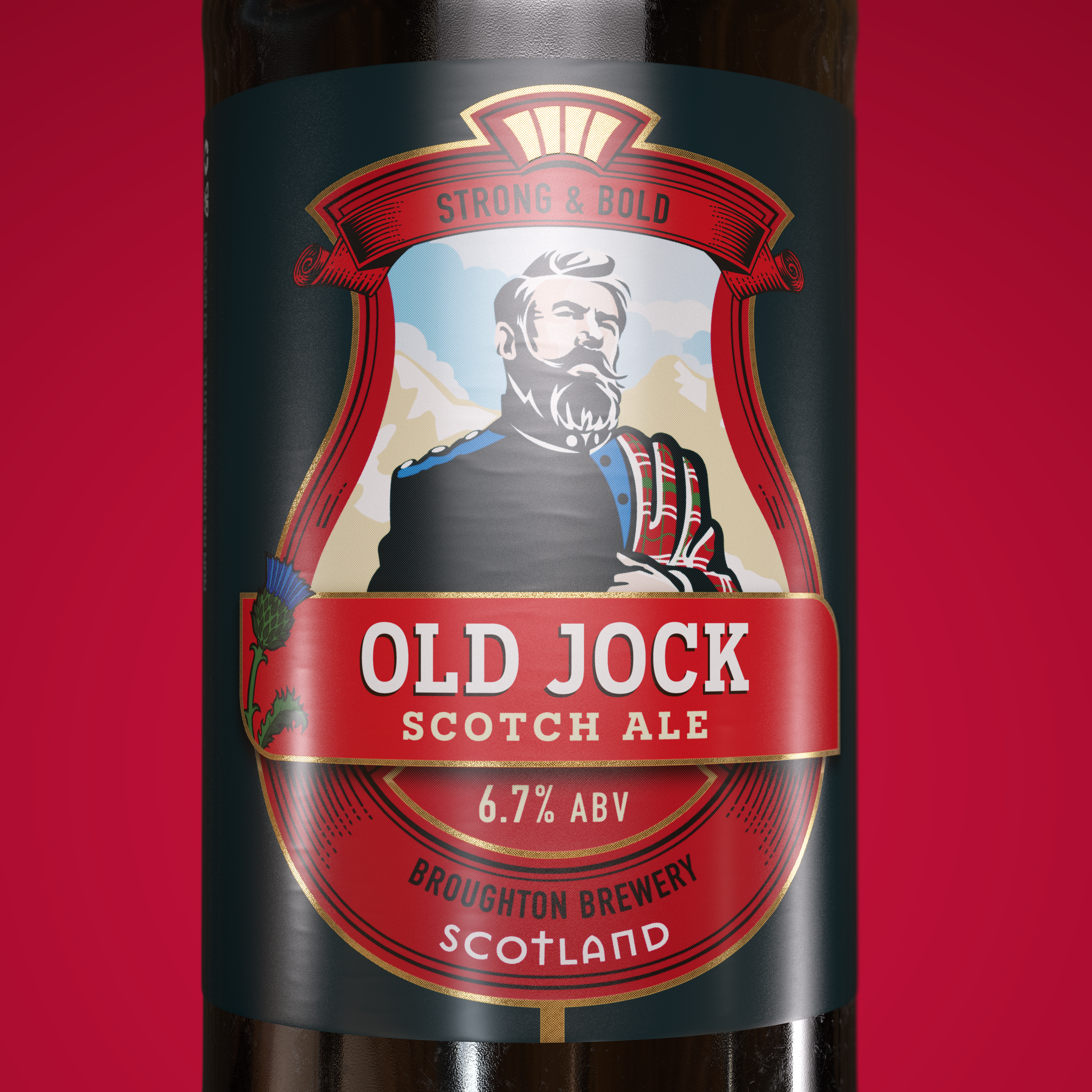 We always love it when we win awards for our beers, especially fan-favourite Old Jock. This year we're delighted to be able o tell you that Old Jock won Overall Cask Beer Champion in the SIBA Beer ...