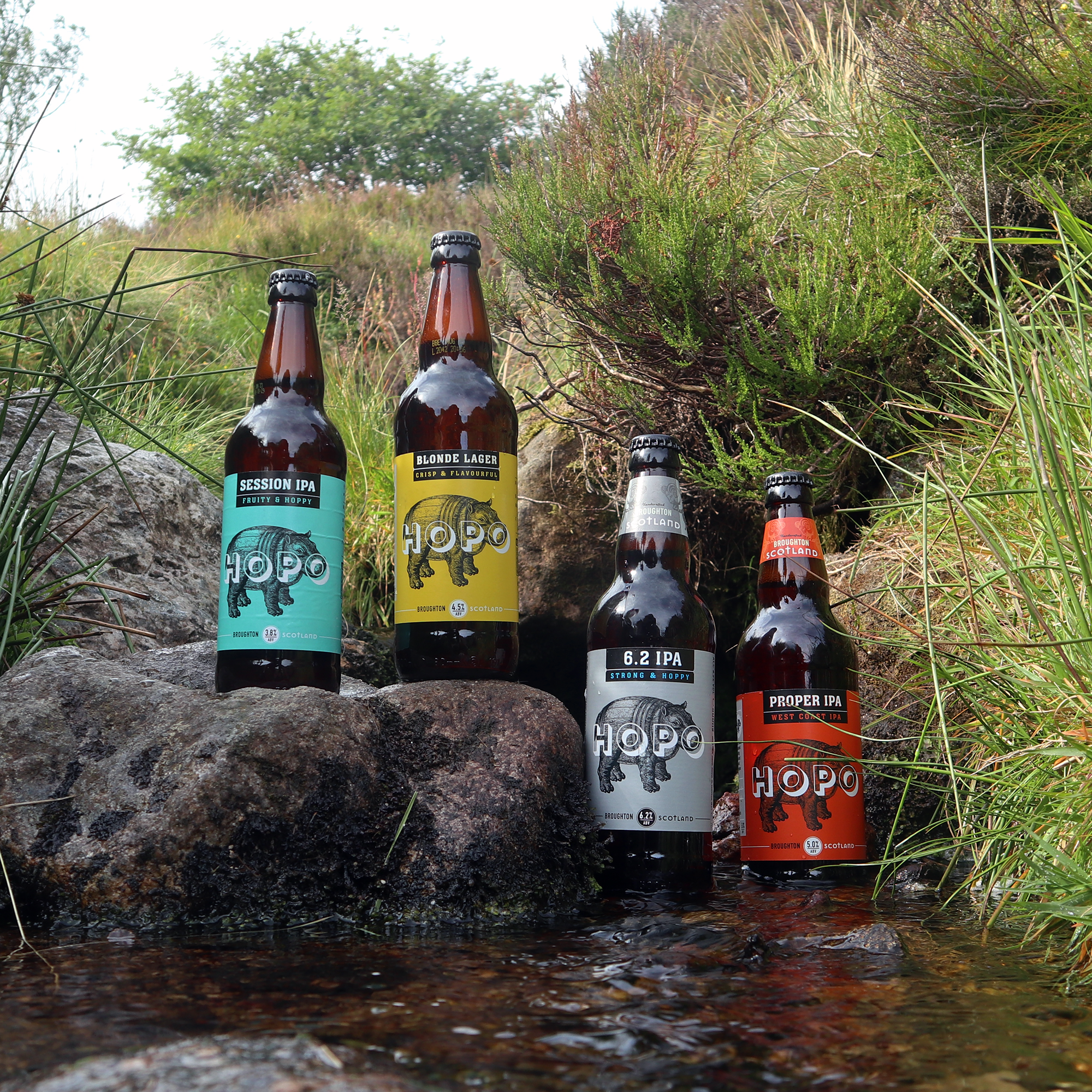 Whole Lot of Hopo (8x500ml)
---
WHOLE LOTTA HOPO –
A selection of brilliant IPA's & lagers from our HOPO range.
HOPO SESSION IPA (3.8%) A sessionable and refreshing IPA with a zesty twist.
HOPO BLONDE LAGER (4.5%) A proper full bodied lager, brewed with German yeast to deliver a full on citrus flavour.
HOPO 6.2 IPA (6.2%) a classic blend of British craftsmanship & new world hops – IPA the way it should be – smooth, hoppy, fruity and very easy to drink.
HOPO PROPER IPA (5%) Delivers proper big on taste and proper big on refreshment.
8 x 500ml Bottles: 2 x HOPO Proper IPA, 2 x HOPO 6.2 IPA, 2 x HOPO Session IPA, 2 x HOPO Blonde Lager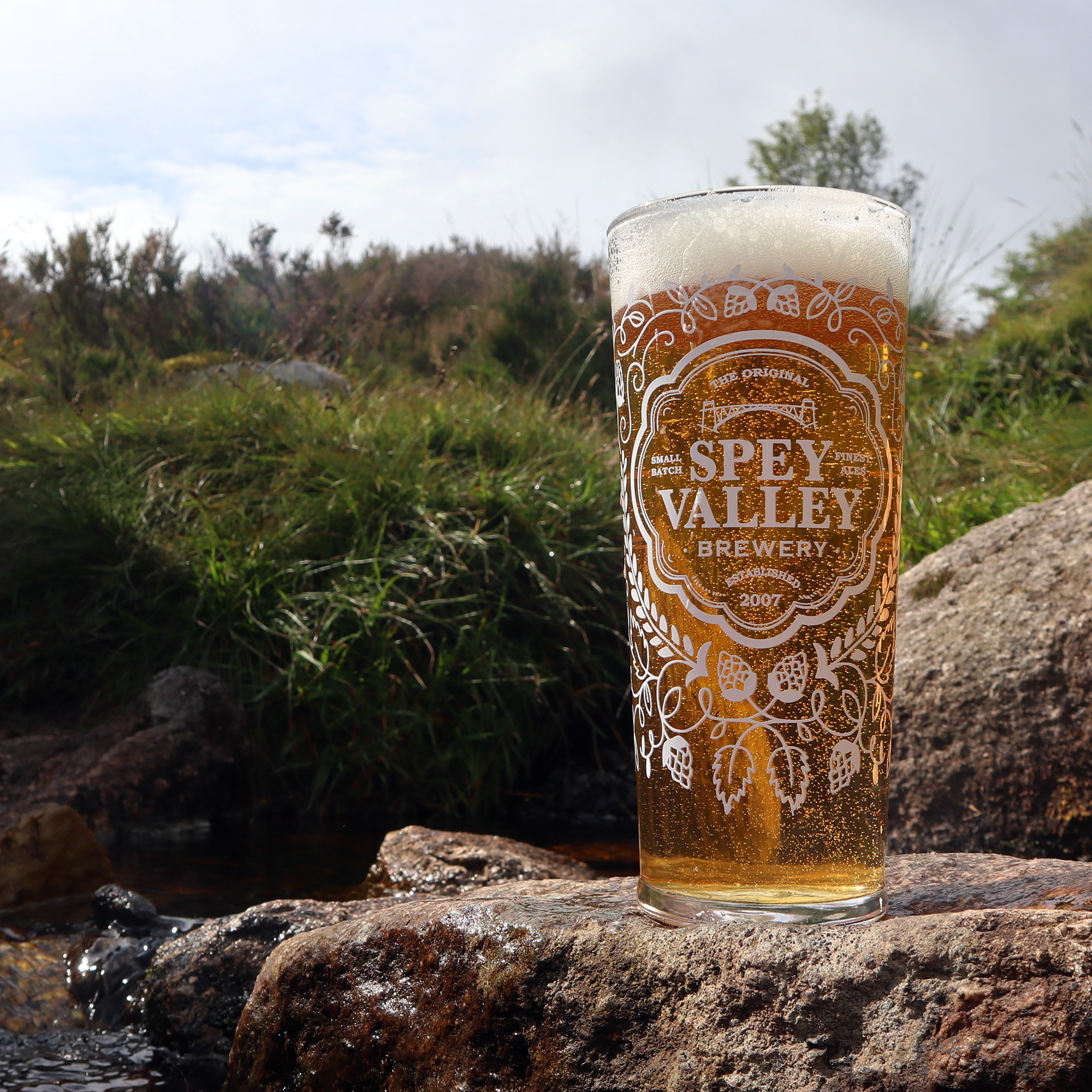 ABOUT US
Under the umbrella of Scot Beers, Spey Valley Brewery merged with neighbouring Keith Brewery, renowned Alechemy Brewing of Livingston, and most recently Broughton Ales in the Scottish Borders to create a Scottish supergroup of breweries!
FIND OUT MORE
GOT A QUESTION?
Check out the most commonly asked questions from our customers. Still have questions? 
Contact our customer support team.
Yes, we ship all over the world. Shipping costs will apply, and will be added at checkout. We run discounts and promotions all year, so stay tuned for exclusive deals.
Do I need an account to place an order?

You do not need to set up an account to place an order. However creating an account allows you to store your shipping information, see order history, and view your product's warranty information. Additional features will be added to the account page in the near future.
How long will it take for my order to arrive?

It depends on where you are. Orders processed here will take 5-7 business days to arrive. Overseas deliveries can take anywhere from 7-16 days. Delivery details will be provided in your confirmation email.
What is your returns policy?

All products purchased from our website may be returned within 14 days of purchase for a full refund less shipping costs, no questions asked. International return orders may be subject to return shipping fees. To initiate such a return please contact us.