ALECHEMY
Founded in 2011, Alechemy was one of the original first wave of independent craft brewers. The aim was to provide a true alternative to mass-produced and marketed beers. As an independent brewer, we are free to create a range of occasional speciality beers that complement our core range of bottled and cask ales.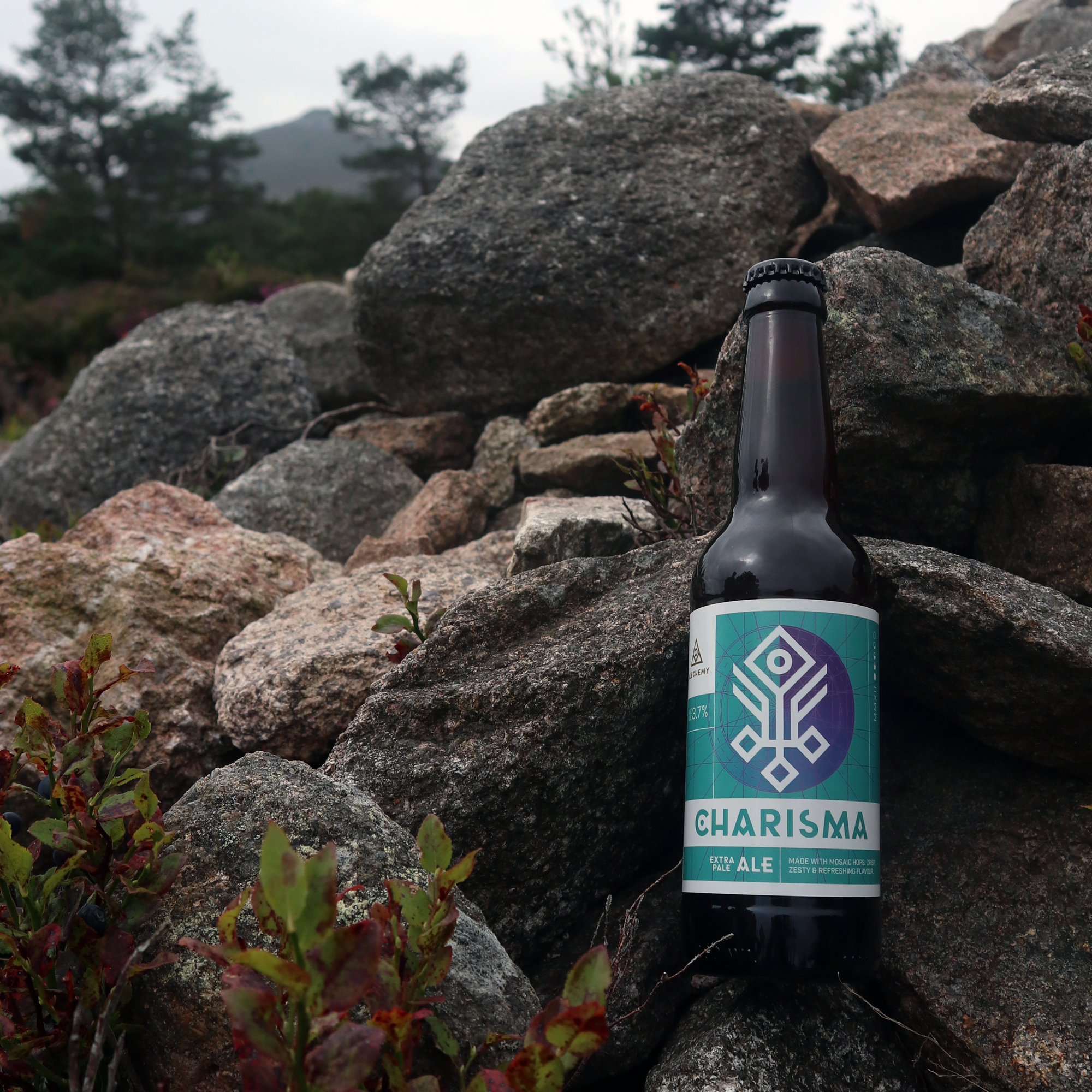 We produce beers of all styles and we work with lots of other brewers and distillers collaboratively to bring you some of the most interesting brews you'll find on the market.
Alchemy joined the CCB group in 2020 and our group power has not only brought new talent into the business but has streamlined our costs and allowed us to focus on continuing to bring you the great beer you know us for!
Our famous Ten Storey Malt Bomb won GOLD in the Champion Beer of Scotland CAMRA Awards in 2023 and will now go on to compete in the UK-wide finals.